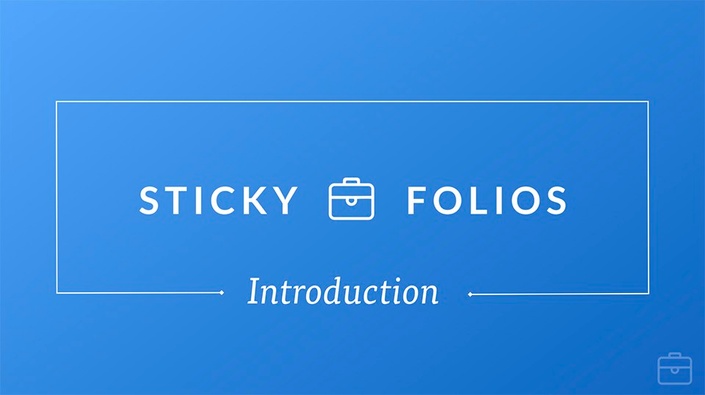 An Introduction to StickyFolios
StickyFolios can do a lot. Complete this course to help you hit the ground running.
Courses Included with Purchase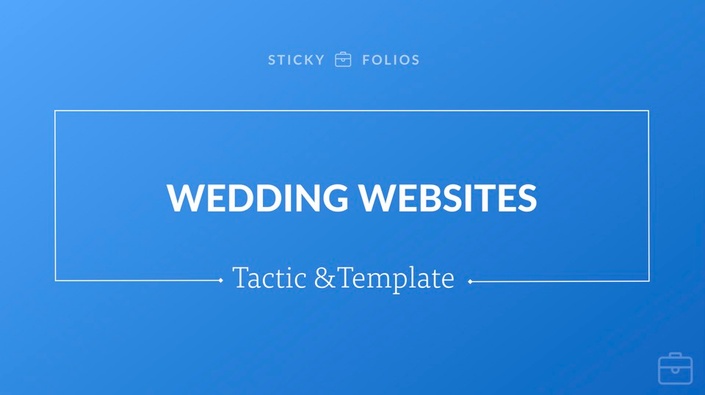 Wedding Websites - Marketing Tactic & Template
Offer this premium service to attract more couples, increase your package sales, and your brand exposure.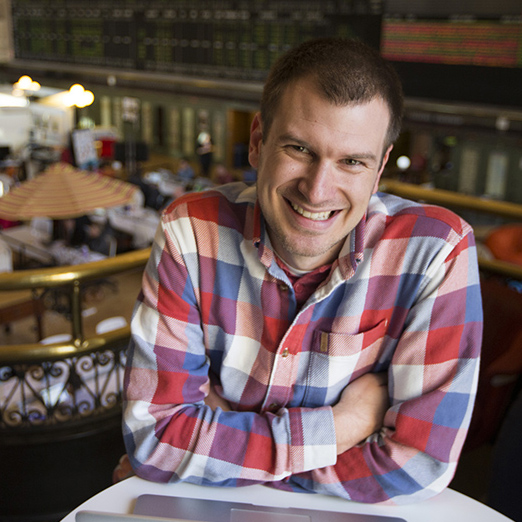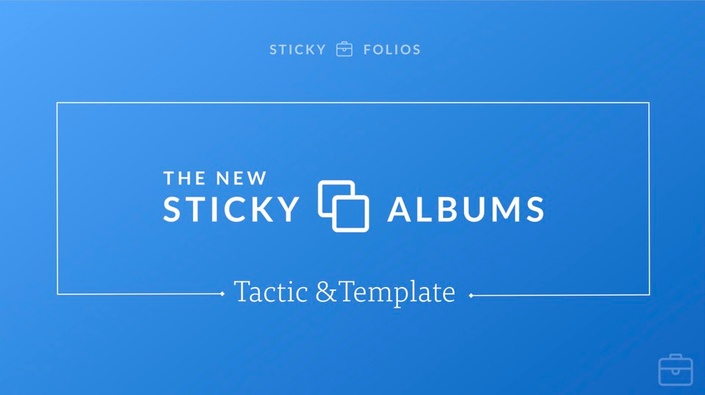 The New StickyAlbums - Marketing Tactic & Template
Everything you need to know to start using the single most effective marketing tactic in our industry to help you boost word-of-mouth referrals.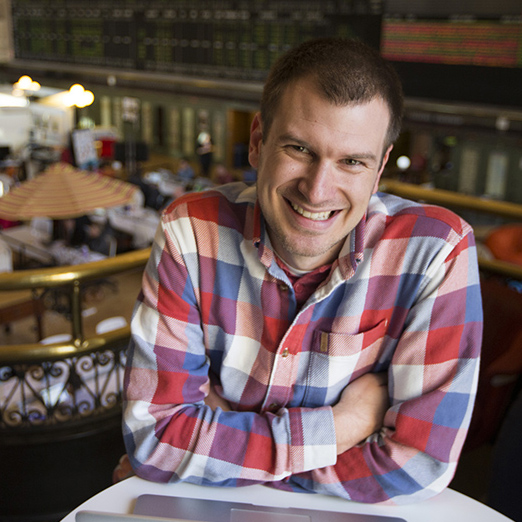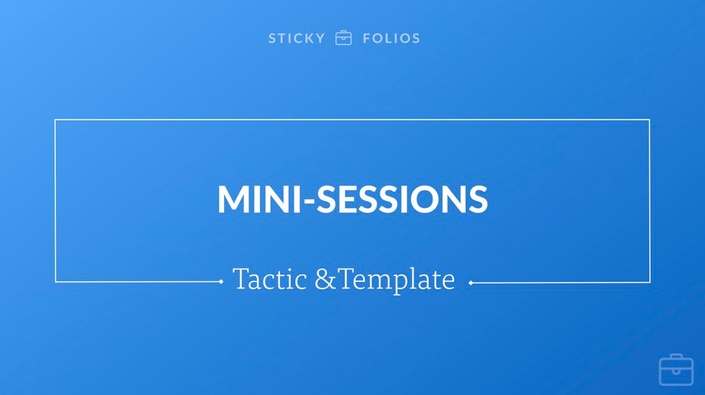 Mini-Sessions - Marketing Tactic & Template
Key steps to follow to promote and run a Mini-Session event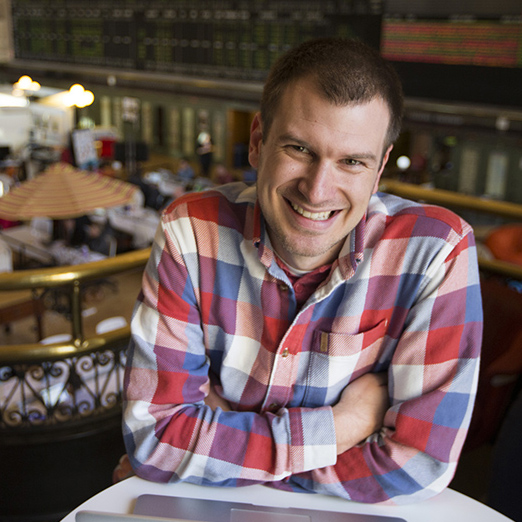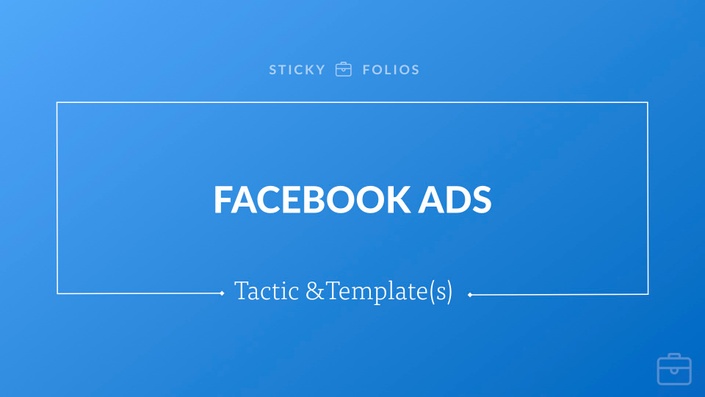 Facebook Ads - Marketing Tactic and StickyFolios Templates
Learn the most important concepts, along with step-by-step instruction for running a successful Facebook Ads Campaign.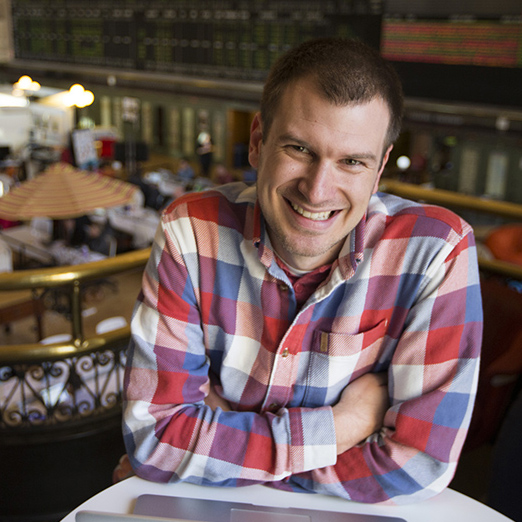 Original Price: $396